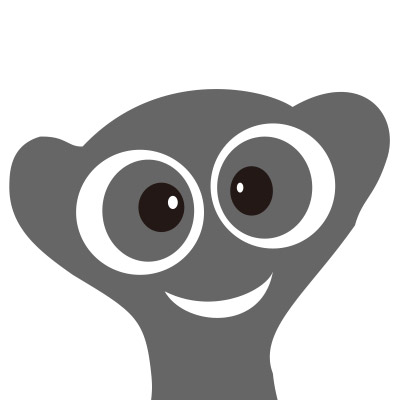 伟 冯

Department:

Sales

Position:
Phone :

Mobile Phone :

186******03

Fax :

Address :

铁西区四方台路159栋5层S10号

Zip :

Country/Region :

China

Province/State :

Liaoning

City :

Anshan
Company Contact information
Company Name :

Company Address :

, , ,

PostCode :

Website on Amanbo.com :

Company Introduction:

YXHT (China) Technology Electronics Co., Ltd. is an original manufacturer specializing in professional FM & TV transmitters, antennas, digital audio equipment, DVB-T transmitters and others. We are serving supply thousands of Radio & TV stations all over the world.And also we do ODM &OEIVI services for companies all over the world. Advanced technology is used in our products. All products have high performance and high reliability. We are competitive both in product and price.