Overview
Quick Details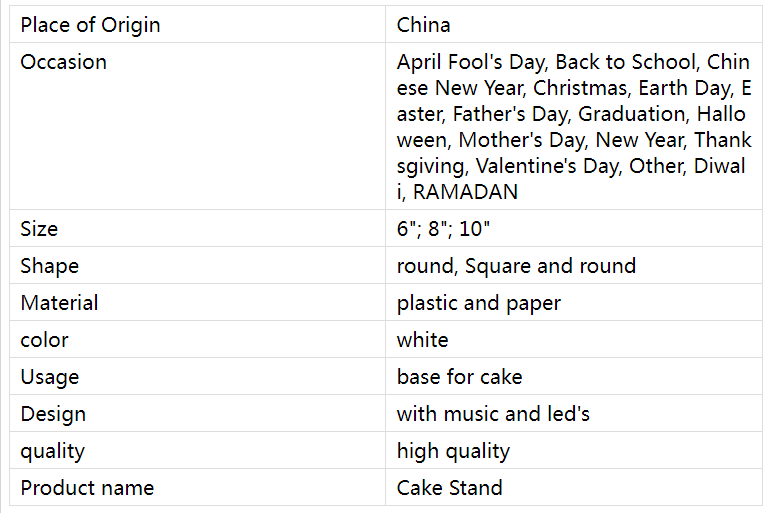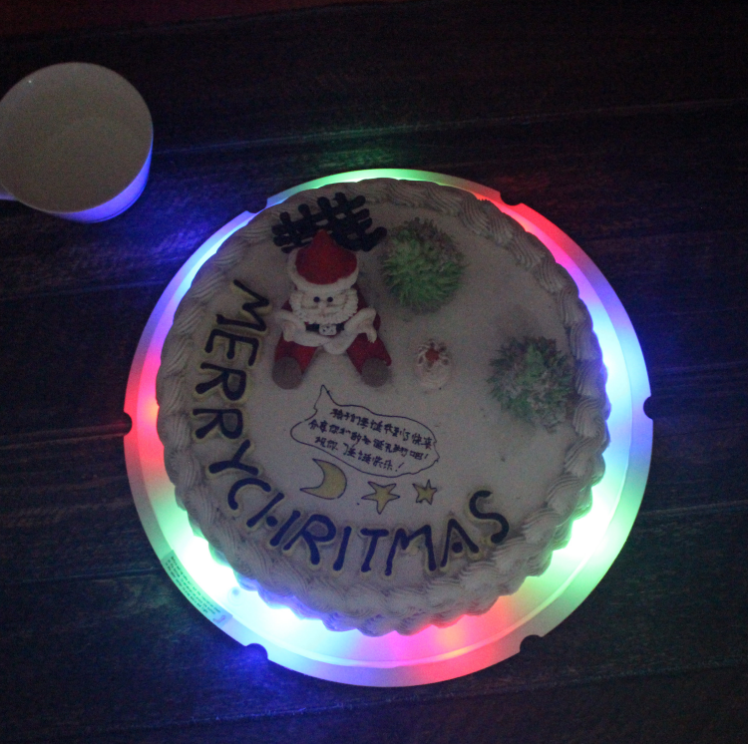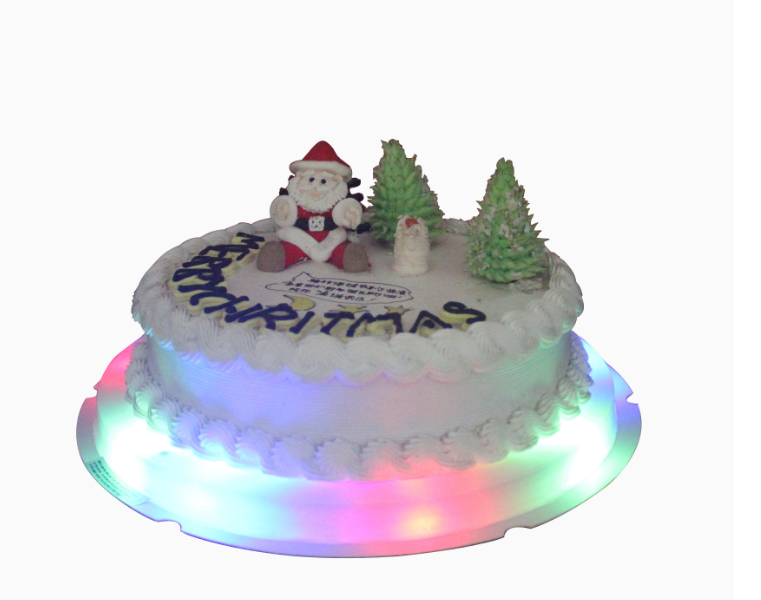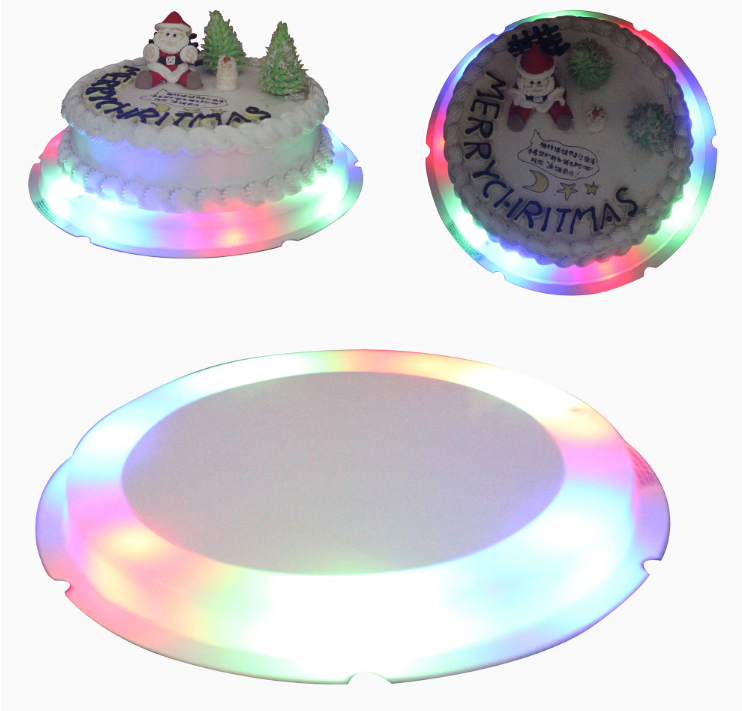 1.This cake base can do the cake can do many size,6/8/10inch size.
2.And if need can customize other size for you.
3.Have two shape for choose,round and square.
4.There have a button on the top corner,press it,the round will have led color changing .
5.Surely will give you big surprise.
6.Can customize light,music,size and so on if need,will give your celebrating a big surprise.